I started October in the picturesque town of St Ives, with the possibility of finishing the journey that day.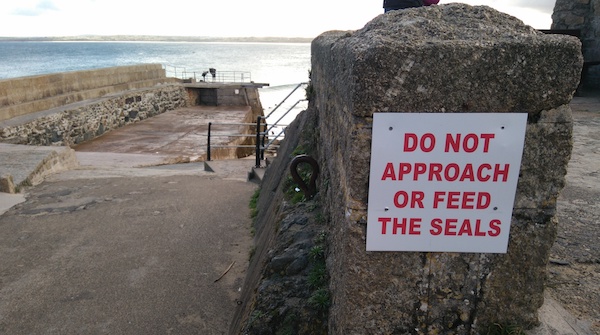 Saturday 1st October 2016

Back into the wilderness – cold and windy walking, but stopped at Zennor for lunch.

Continued on, but it was getting dark so stopped earlier than I wanted, by a lighthouse, with tin mines in the distance.

Distance: 14.2 miles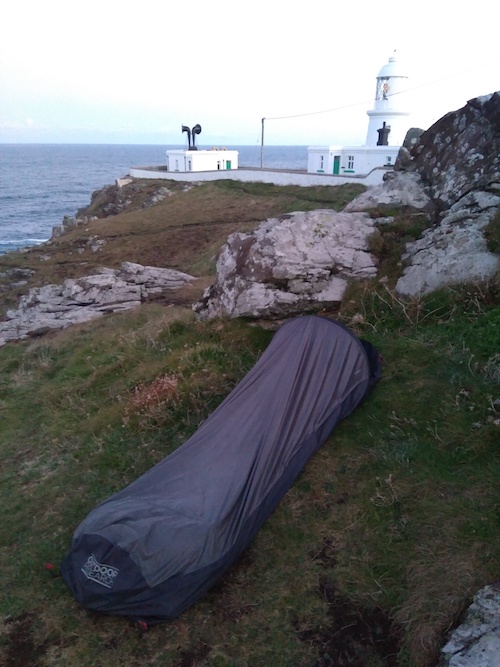 I submitted this photo and a short story to a Guardian newspaper assignment on wild camping:
It was cold and windy but the stars were out, the waves were crashing soothingly below, and it got warm quickly enough in my bivi bag.
It made little sense to continue onto Land's End at this time. Better to save it for the next day then have time to plan a journey home.