By this point the South West peninsula seemed to never end, and I wanted to make some serious progress.
Friday 30th September 2016

Walked past old airfield then down to tin mine, then through St Agnes. Walked along beach to Porthtowan then along to Portreath.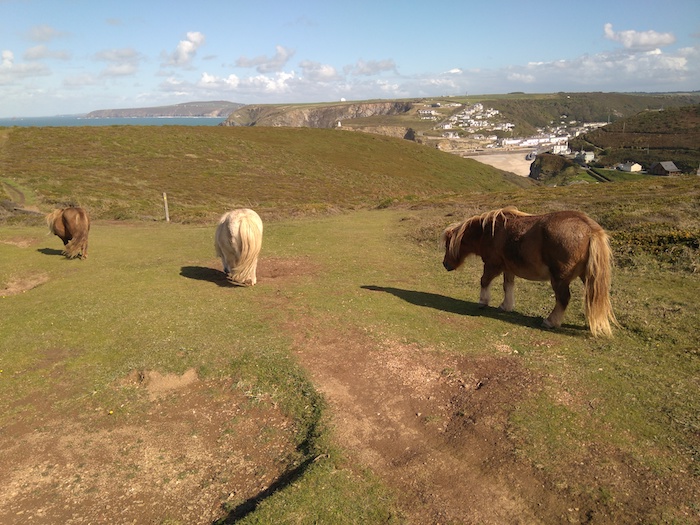 Continued, skipping Godrery Point down to sand dunes (Towans).
I had come to a fairly urban section, so the best option was now to push on to St Ives where I could stay cheaply at a hostel. I called ahead and found they had plenty of space.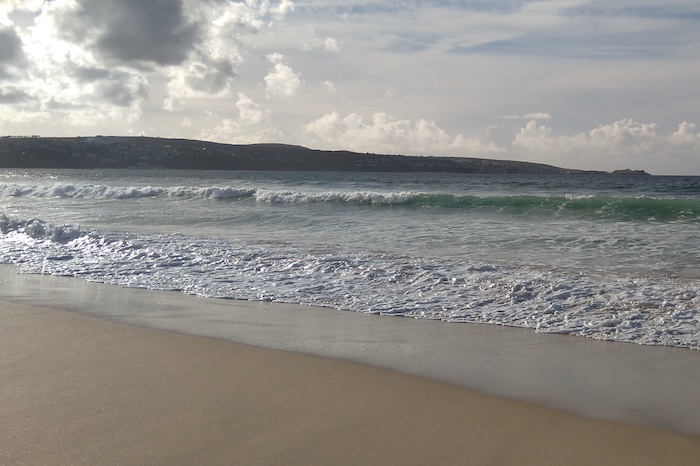 Then around River Hayle estuary. Approaching Carbis Bay there seemed to be a real micro-climate.
The plants were different here – more tropical. Unlike most of the north Cornish coast, Carbis Bay and St Ives are sheltered from the winds and waves of the Atlantic Ocean.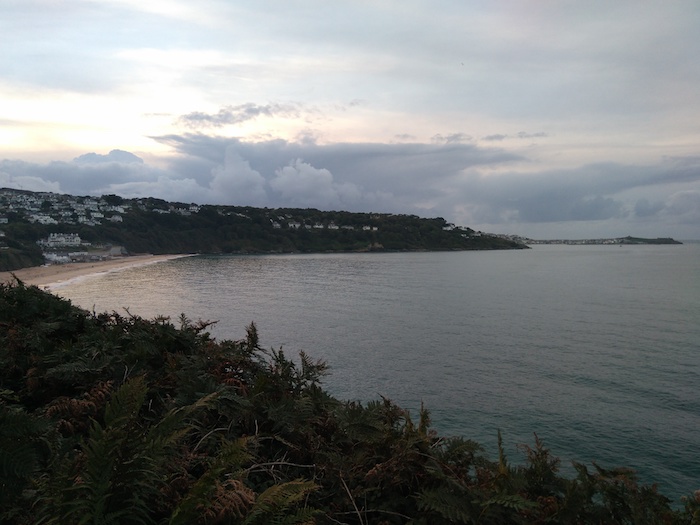 Finally into St Ives and checked into hostel.

Distance: 26.3 miles [view on map]